Work in Progress.
This Alliance was created in 19 of August, 1913, in Bagdad, to secure the world and the members of the alliance from any danger. Any country can join, and it will recive economical, financial and military support from the members.
-You can't be a socialist/communist for join.
-If you enter you have to help allies every time they are attacked.
-If you attack you ally , rest of Alliance will declare war on you.

More cooming soon
1-Germany
2-USA
3-Austrian Empire
4-Qing Dinasty
5-India
6-Spain
7-Turquey
8-Poland
9-Bulgaria
10-Serbia
11-Montenegro
12-Netherland
13-Belgium
14-Norway
15-Portugal
16-Denmark
17-Nicaragua
18-North Arabian Federation
19-Irak
20-Egipt
21-United States of Jewland
22-West Yemen
23-South Africa
24-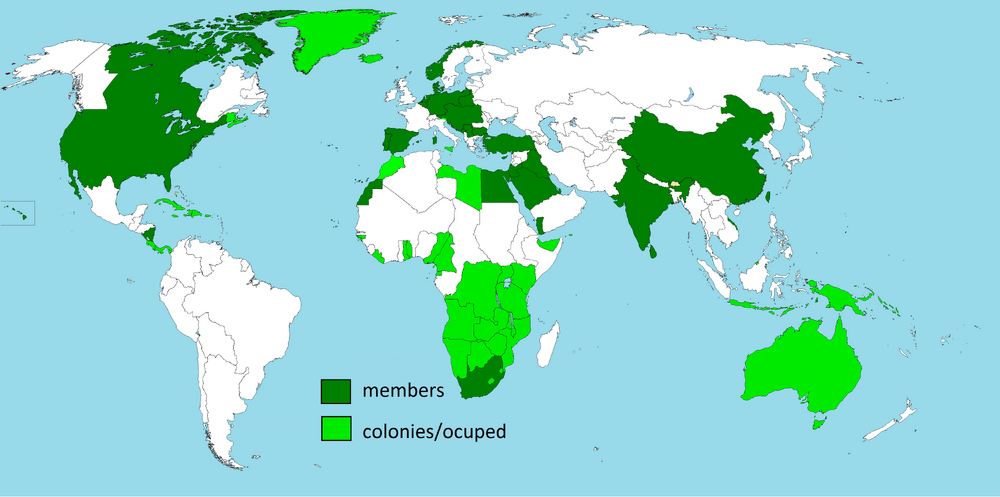 Venezuela (joining)